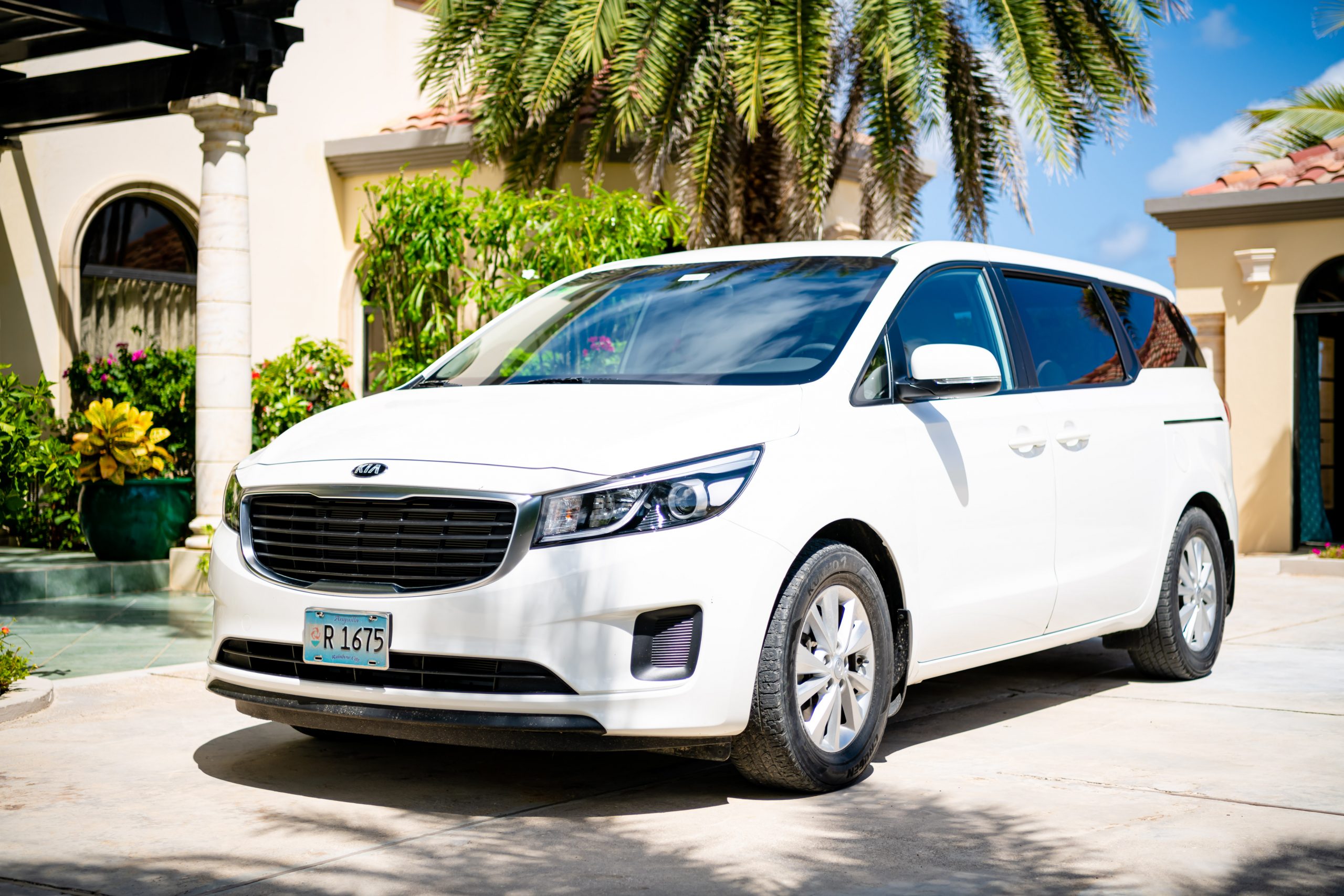 Bass Car Rental is an independent Anguillian owned vehicle rental business with no affiliation with any other company locally or abroad.
With over 20 years of operation, Bass Car Rental prides itself on being one of the most reliable, affordable and customer oriented car rental agencies on the island. We are located in the Farrington, Anguilla, just 5 minutes outside of the island's capital with very close proximity to the Clayton J Lloyd International Airport and a 20 minutes or less drive to all major hotels, villas and the Blowing Point Ferry Terminal.
We are passionate in the pursuit of excellence, thus ensuring that our fleet, service and professionalism is nothing short of exemplary. At Bass Car Rental, we care about the needs of our customers, what they think and how they feel when they utilize our products and services. That's why our vast clientele gives us rave reviews, recommend us to their friends and families and continues to patron our business year after year. Fostering good business relationships while crafting a lasting impression with our clients remains one of our top priorities and we are confident that with our remarkable service and impressive fleet, we guarantee that we have the vehicle you need to keep you moving.
---
Bass Car Rental proudly owns an eclectic fleet of quality vehicles, all of various makes and models suitable for every need at affordable and competitive rates.
Our inventory includes, compact, economy, intermediate, full size, SUV's, vans, luxury and standard recreation vehicles such as jeep wranglers (2 dr soft top/ 4 dr hardtop/ 4 dr soft top). See our vehicles section for more details on each make, model, size and availability.
Regardless of the vehicle you choose, Bass Car Rental delivers that one-of-a-kind luxury experience because we are committed to providing friendly, personal, unique and convenient service to the highest degree of professionalism. Whether its pick up or drop off, roadside assistance or simply helping you get around the island in a breeze, Bass Car Rental is here to assist with your everyday, island excursion, "while your rent with us needs".
Bass Car Rental is your number 1 choice for vehicle rental in Anguilla. Our growth and experience over the past twenty years have culminated a guest services culture that enhances each guest experience from the moment you inquire to the moment you return our vehicle!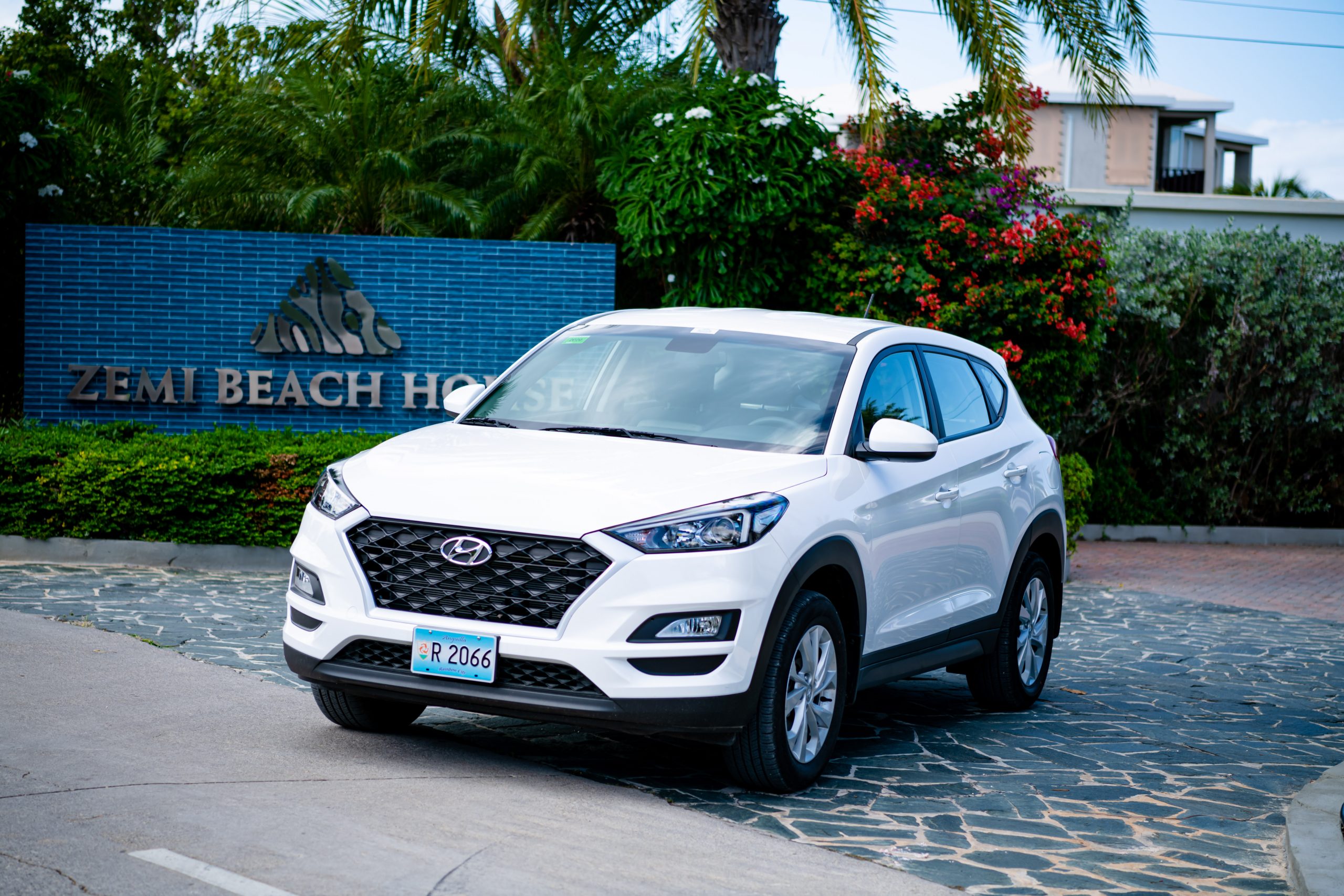 ---
We have the fleet! We provide the service! We make your commute a breeze! We have what you need!